With over 37 years' experience, significant buying power, the backing of New Zealand's largest Broker based Retail Travel group, owner operated and expert travel advice – there is a reason Mango Travel holds two high flyer awards and Qantas top sales award for 2014-2015 and is becoming one of the most recognised brands in the industry.
Here is 12 reasons why Mango Travel is the first destination on your journey.

1. Big Enough to matter, small enough to care
Mango Travel as part of the biggest retail broker group in the country, High Flyer Award winners every year since we opened our doors, Qantas top Sales Award winner for 2014-2015,  I would say that's big enough to matter would you not? However, with an eye for detail that only a owner operator is so good at, a 100% New Zealand family owned business, operating in a specific market, each consultant with their own unique set of destinations and expertise dealing with only a set number of travellers  at any given time we are very much small enough to care about you the traveller.
2. Every thing you can buy online, and more!
Mango Travel, with the  backing of New Zealand's largest broker retail group we have access to deals you cannot book yourself. And you won't pay more. In fact, you might pay a bit less, because we'll ensure you buy the right product for you at the best available price. We have access to wholesale prices not available online.

3. Saving time, hassle and money
Why spend hours researching a holiday online when we can do the work for you? As travel agent we have access to all the options and can save you time by finding options, including flights, accommodation, tours, activities and transfers, to suit your travel style and budget.
4. 37+ Years in the industry
After 37 years in the industry from Airlines to Agencies to Training Collages and Industry Moderators we know a thing or two about travel. Being well-travelled ourselves we have been there, done that and can offer you first hand advice and experience. We can offer you options you might not have considered. We are not only selling travel, we are adding experience as well.
5. 24/7 Traveller Support
With Mango Travel you have 24 hours a day, 7 days a week and 365 days a year access to your personal travel expert. Call it peace of mind if your travel plans change or things go wrong. In this situation you will be dealing with a real person acting on your behalf and in your best interests. 80% of "things that go wrong" are situations we have dealt with before and deal with on a daily basis. Its second nature to us, giving you total peace of mind.
6. Mango Travel has clout
We have develop personal relationships with individuals at the companies we sell. We leverage these relationships to get you things you can't get on your own.   That "sold out" room or the connecting rooms you want for your extended family trip when the online sites say they aren't available, talk to us.  We also have exclusive entrée to experiences you might not know are available to you.
7. Traveller advocates
Your best interests are the priority. As TAANZ (The Travel Agents Association of New Zealand) bonded agents Mango Travel has a long-standing record for fighting for consumer rights and as TAANZ members are required to adhere to a strict Code of Ethics.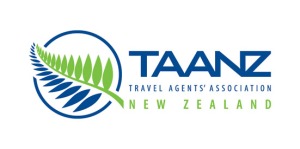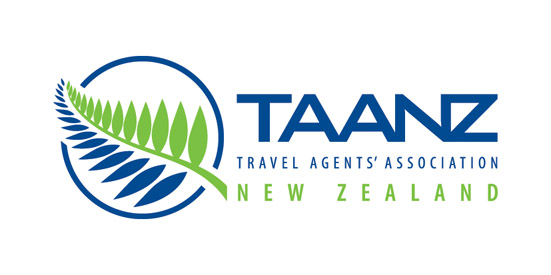 8. Travel Documentation
Mango Travel can assist or completely handle all your travel documentation needs. We know where visas are need and for who. We can also inform you about any other travel documents you may need.
 9. You Get Matched Right
If you call a cruise line directly, they won't tell you that their competitor is a better fit for you and your travel needs.  Since Mango Travel sell everything, we focus on your particular needs, making sure you are matched up with the right product.
10. You can't take the human out of humanity
In a world of so much choice with on-line deals, automated systems, mobile technologies people are longing for that personal human interaction. Mango Travel you are dealing with a real person, its hard to take the human out of humanity.
11. All major credit cards and Q card accepted
Mango Travel accepts all major credit cards from around the world as well as Q card offering 12 months interest free and 12 months payment holiday finance. Seeing the world has never been so achievable.

12. One Stop Shop
Mango Travel is your one stop shop when it comes to travel, we arrange from flights, visas, accommodation, transfers, excisions, day tours, safaris, travel insurance, car hire, cruises, self drive itinerary's, weekend break always, luxury travel, backpackers travel, group bookings, tailor made tours to corporate travel and more.  You do the packing and we will do the planning.