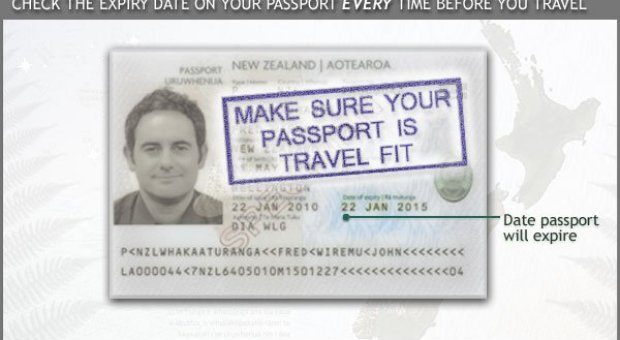 If you are unsure or concenred about Passport and Visa requirements at all please talk to your Mango Travel Consultant as soon as possible, prior to confirming travel arrangements. Mango Travel can assist with Visa applications, speak to your Mango Consultant.
It is the responsibility of the traveller to ensure all travel documentation is correct and current.
Many countries require you to hold a current visa to enter. Please check with you consultant if you need vissa/s for your travel. If you have a criminal conviction and/or have resently suffered a communicable disease (such as Tuberculosis), many countries require you to have a entry visa.
Passport valid for 6 months at compeltion of travel.
Prior to confirming your travel arrangements, please check your passport is valid for at least 6 months at the completion of travel. The name on your airline ticket (All reservations and booking land and/or air) must be spelled identical and in same order as to your passport, therefore, please ensure you're Mango Travel Consultant is able to sight your passport, check the validity, establish if there are any visa requirements and whether a re-entry visa is applicable (important if you are not travelling on a New Zealand passport).
If we are unable to sight your passport and/or information of criminal convictions and/or a serious health problem is not supplied, Mango Travel cannot and will not be held liable for any losses incurred by the traveller. Associated service fees to correct travel documentation will be applicable and payable prior to any reissue, validation, cancelation or amendment of travel documentation and/or arrangements.
Check your passport has enough empty pages.
Before you travel you should ensure your passport has enough empty pages for visas and stamps. Each Country you will travel through or to will require a minimum of two empty (two pages, four sides) pages.
Traveling on a passport issued by a country other than NZ
If you are travelling on a passport issued by a country other than NZ, you may be required to hold a valid Returning Visa, or other re-entry documentation for re-enrty into NZ.